About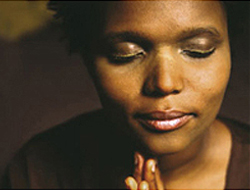 Integrated Wellness Concepts brings wellness to you!
It is our mission to help our clients identify their stress factors and teach them to manage them in healthy ways. We offer a full range of wellness programs tailored to fit your specific needs.
Our clients
have experienced weight loss, increased energy and productivity and relief from chronic ailments such as asthma, arthritis and depression. 
We design programs for corporations, groups and individuals and deliver them to your home, set or office. So whether you are seeking comprehensive corporate packages, an individual health overhaul or a healthy alternative for your next party or event, we will equip you with the tools necessary to live with stress without letting stress live in you!